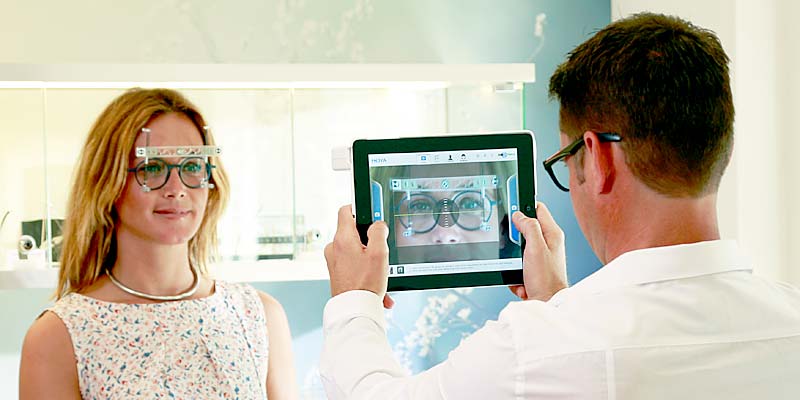 Hoya Myself V+ individualised Varifocal lenses
Is the latest generation of individualised varifocal lenses. Everything is in focus instantly. They offer clear, natural sight at all distances. They have wide distortion-free fields of vision unlike some designs of lenses.
By using information obtained from your opticians at your eye examination and dispensing consultation hoya can create lenses that are tailored to your individual requirements.
Hoya say with their Myself V+ lenses you will benefit from:
Perfect and effortless focusing
Excellent depth of vision
Unprecedented binocular performance
Natural, stable vision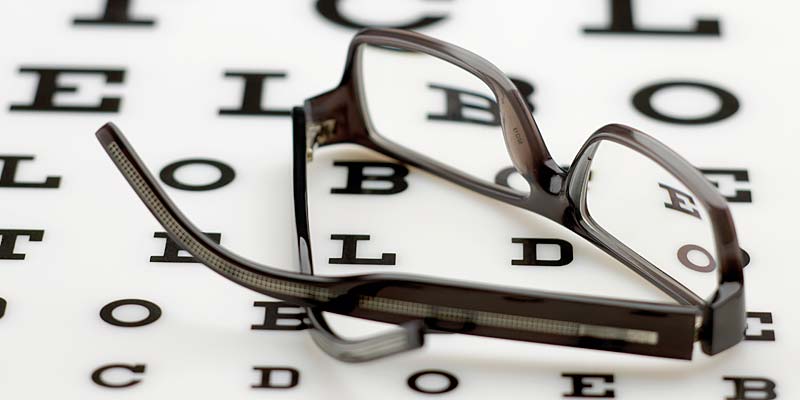 Frames
Our large selection of spectacle frame ranges cater for all age groups and suit a variety of needs and budgets. Our frame ranges do change throughout the year and we try and stock some ranges that you don't find everywhere to give a little bit more choice whether that is a more fashionable look or a more traditional look, a bolder look or a more subtle look.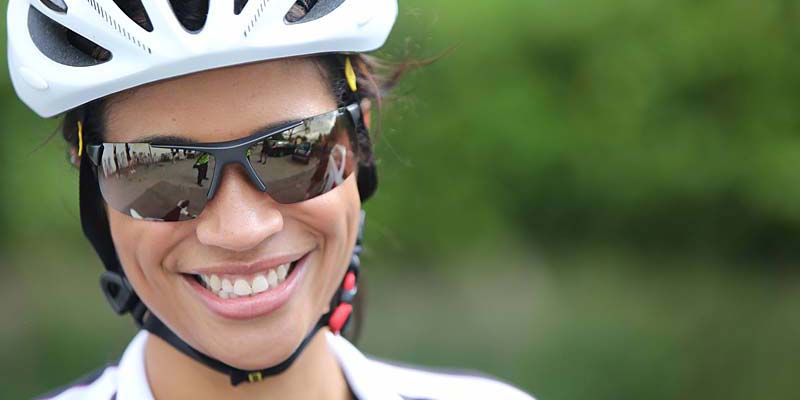 Sunglasses & Sports Eyewear
We stock several designs of sunglasses which can be ordered with your prescription if needed.
We also stock the Sunwise Sports Eyewear for those that would prefer something a little more sporty. British designed Sunwise Sports Eyewear offer the luxury of a separate pair of glasses without having a hefty price tag. Why not call in and have a look for yourself.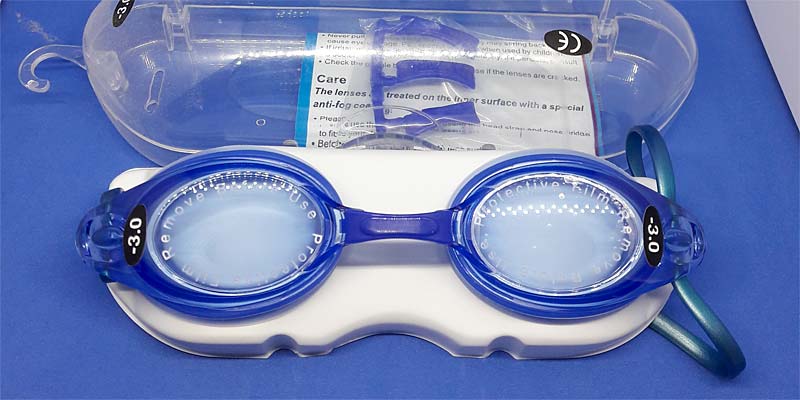 Glazed Swimming Goggles
Swimmers. Call in and ask the team about our stock of ready glazed swimming goggles.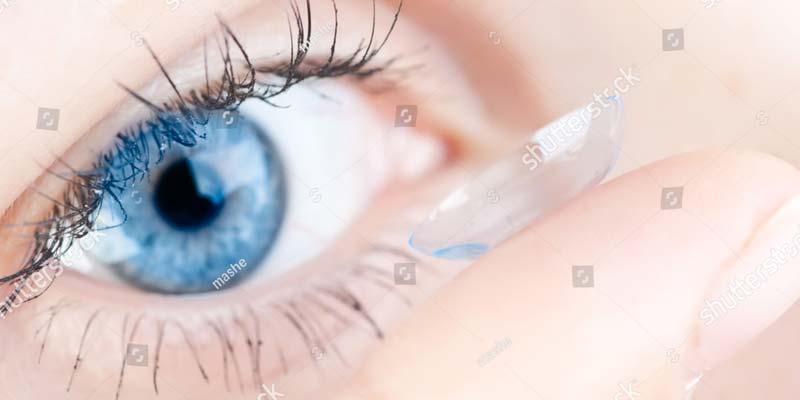 Contact Lenses
For those of you that like contact lenses we supply the main manufacturer's Alcon, Johnson & Johnson, Coopervision to name a few. These soft lenses can be: dailies, monthlies, fortnightly, multifocals, torics, coloured etc, for those that prefer gas permeable lenses we still supply those as well.